Door & Window Repairs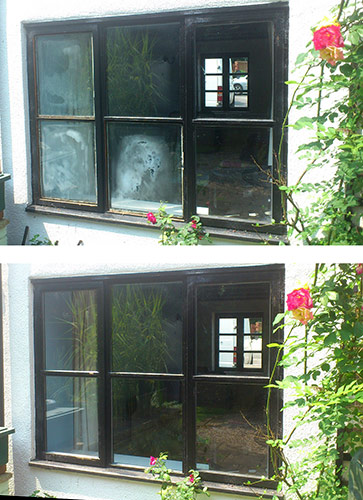 Even the most carefully used windows and doors require maintenance, repairs and eventually replacement.
Domestic Repairs Without Fuss
We have the experience to repair locks, windows and doors efficiently and without fuss.   Sticking doors, glazing replacements, missing keys or new locks…all are dealt with quickly at a competitive price.
Commercial Repairs
If  you require our services for a business or school, we know that you will appreciate our quick and unobtrusive service to get things running smoothly again.
The volume of people using business premises, schools and shops means that your external doors, internal doors and windows work harder than their counterparts in most homes and efficient repairs make it easier to carry on.
From UPVC to Traditional Wood
Our skilled staff can repair or replace upvc doors and windows as well as traditional wooden or even metal doors.  We repair or replace frames and sealed units to make the aperture surround stable and strong as well as being able to quickly swap out glazing panels.
From Repairs to Replacements
Our staff have years of experience in glazing,  lock repairs as well as being able to deal with most aspects of door and window supply and repair.  We can also help you find the right door and window furniture types to match the decor of your school, home or business premises.
Contact Us
For more information on our services please contact us on
0121 680 3333
or
07920 762 494
or
contact us online here
.