Lock Repair & New Locks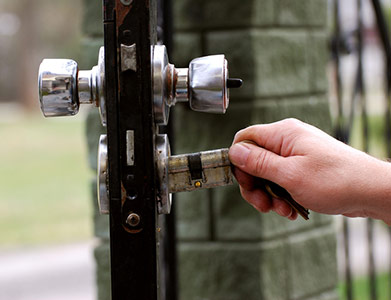 We can help you if you are looking for a reliable and affordable company to carry out lock repairs on your home or business premises.
You will find that we have the experience to provide you with the right hardware and service to secure your premises and replace the one that has failed.  We work quickly and discretely to put things right for you as quickly as possible.
Locked Out?
We can also help you to get back into your property should you lose your keys or suffer damage to your locks while you are off-site.  Your security is of utmost concern, so we pride ourselves on getting you back to business or into your home as swiftly as possible.
Quickly getting life back to normal after a break-in
Should you be unfortunate enough to be affected by a break-in or criminal damage, you may need repairs to your windows, double glazing units or doors instantly.  Don't worry, we have it all covered.  Once you've arranged a visit, we can quickly get to work on making things right and restore your peace of mind.
Getting in touch
For more information on our lock repair or replacement services please contact us on
0121 680 3333
or
07920 762 494
or
contact us online here
.