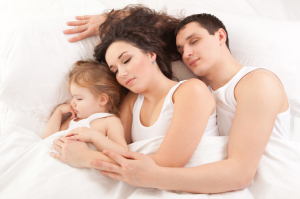 One of the common methods used by intruders breaking into properties throughout the UK is lock barrel snapping, also known as "lock attack".
Sutton Coldfield and the West Midlands are no exceptions.  In fact parts of Sutton Coldfield and Erdington have been named in the top 20 burglary hotspots in a recent survey commissioned by MoneySupermarket, with details published in the Sutton Observer.
We regularly attend break-in repairs and it is always a sombre occasion.  Nobody should have to suffer arriving home or waking up to find that they have been burgled.
Although we have no desire to go into precise detail on the methods deployed (the last thing we want to do is give criminals ideas!), thieves have devises a silent method that takes only a few seconds allowing undisturbed access to property.
The good news is that a very reliable deterrent now available which can hinder many burglars and stop the break-in from happening.
By fitting our anti-pick, anti-bump and anti-snap cylinders to your main doors and garages you can greatly increase your chances of defeating even the most determined burglar.
Protect Your Home
Many standard locks on doors, conservatories, windows etc. can be damaged in such a way as to leave the locking mechanism exposed.  However, anti-snap locks are deliberately designed to break at a certain point which keeps the locking mechanism itself protected and renders the attempt to damage the barrel useless to the would-be burglar.
Keeping burglars out
Upgrading your locks can involve the fitting of anti-picking, anti-drilling, anti-bump and anti-snap counter-burglar measures which, together with high-security door handles, help to counter the three most common methods adopted by burglars when trying to gain entry to your home.
Preventing future break-ins
It is very understandable that if you have recently been the victim of a burglary or vandalism then you will want to take steps to stop it happening again.  We can assist by reviewing your current locks and entry points and helping with the fitting of stronger locks.
Get in touch to upgrade your locks and protect your home
Please call us on 0121 250 3745 or 07920 762494 so we can arrange a free quotation to upgrade your locks for you – keeping you and your household safer and more secure.